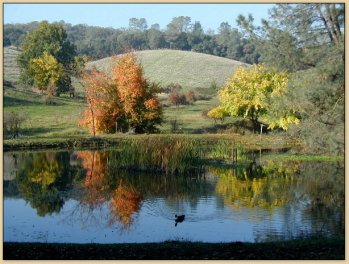 Autumn Pond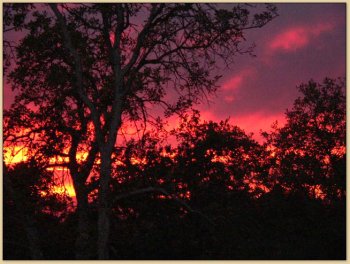 Sunset at Mossy Oak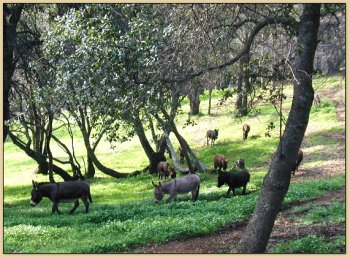 Heading Home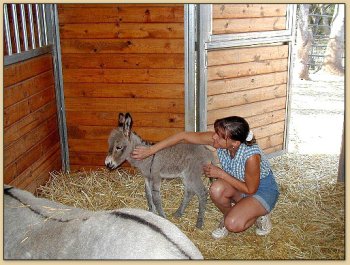 In the barn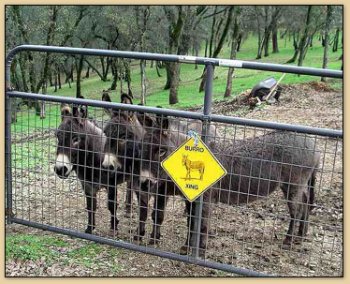 Burro Crossing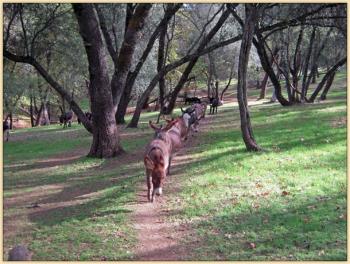 Homeward Bound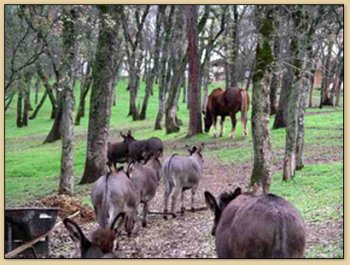 Follow the Leader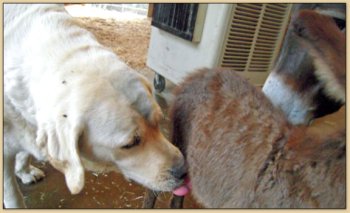 Dutch helps clean the foals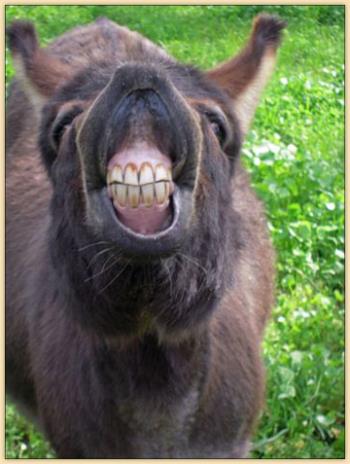 Smile!!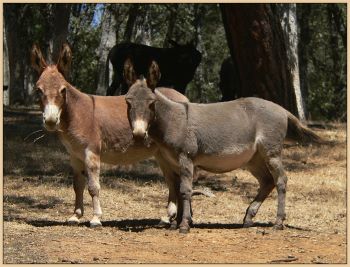 The New Girls in Town!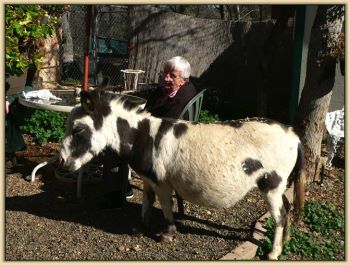 Reba, at 11 months, & Mom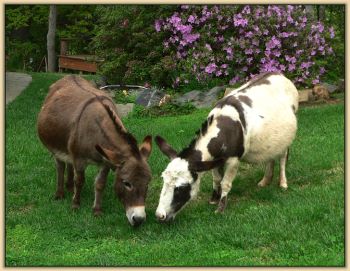 Reba & Lollipop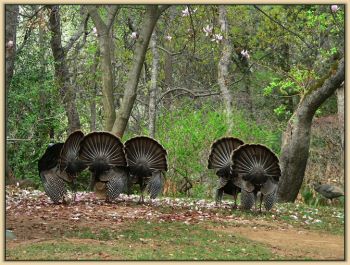 Turkeys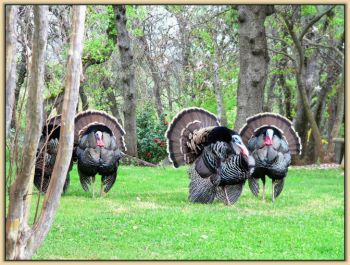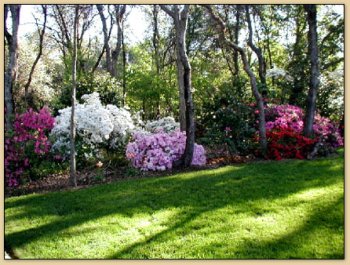 Spring at Mossy Oak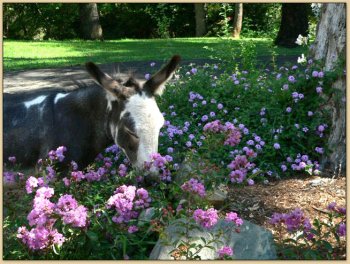 Stop and Smell the Flowers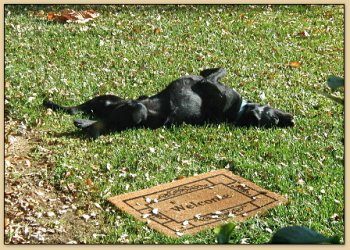 Ferocious Watch Dog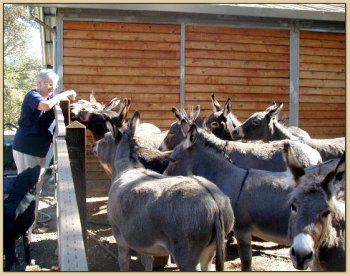 Oma, a.k.a. Carrot Lady, and Donks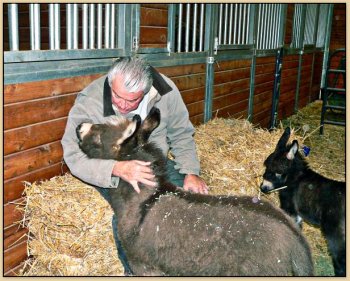 Huggin' on Babies Big and Small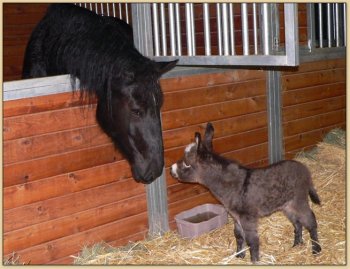 Spirit Meets Promise
Run Like The Wind!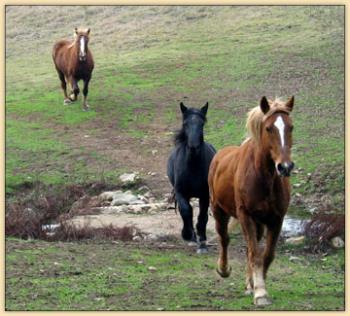 Our Three BIG Horses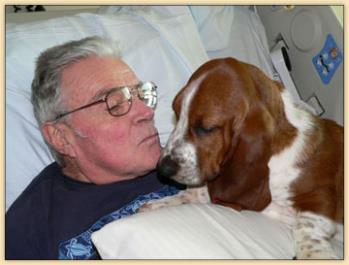 Made a big hit at the hospital after I
smuggled him in wrapped in a baby blanket.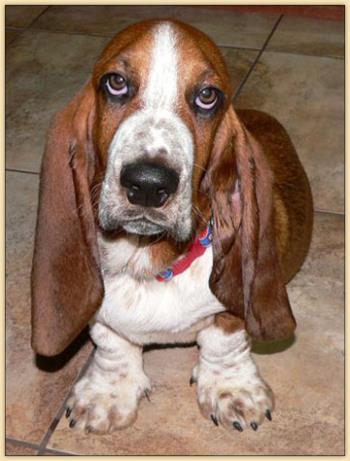 Corndog, our newest longears adventure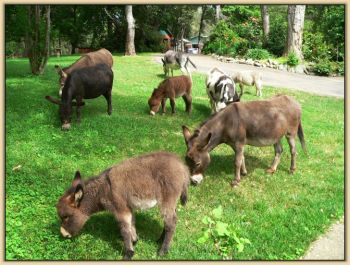 Romper Room!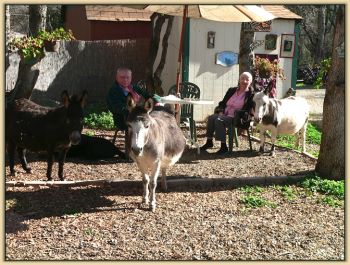 Parents with Preggos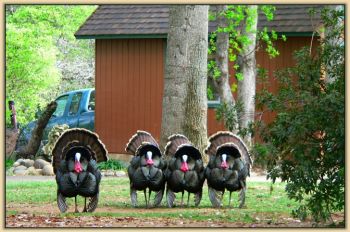 Turkeys